Brain Research Africa Initiative exists for the following objectives:         
1. Promotion of neuroscience research in Africa, particularly generating evidence to inform clinical guidelines and health policy.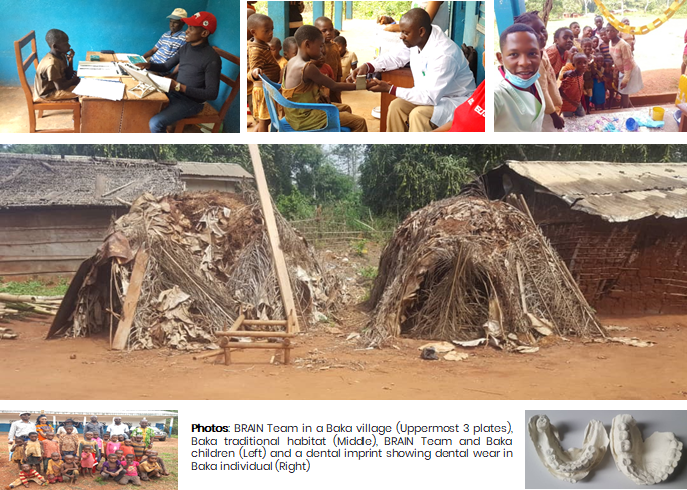 2. Establishment and updating best-practice guidelines in clinical neuroscience, based on the best available evidence.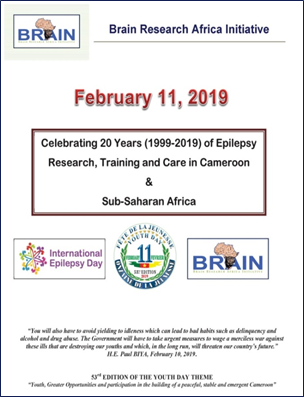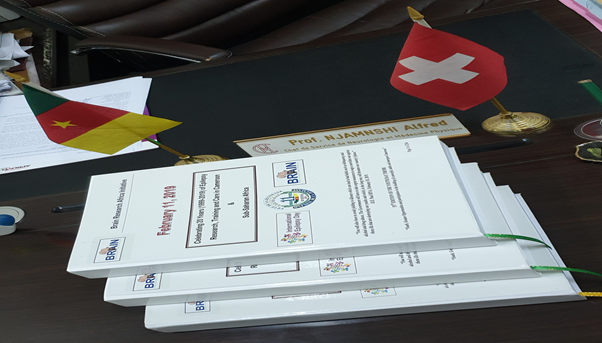 3. Identification and promotion of the next generation of leaders in neuroscience in Africa by embarking on capacity building, leadership training and education.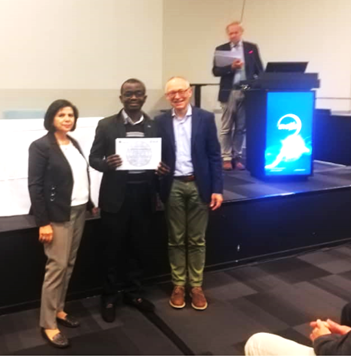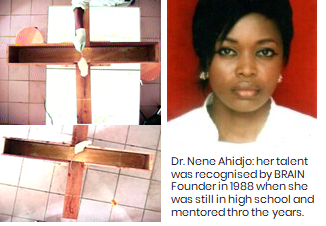 4. Designing sustainable and innovative interventions that will improve access to care for people with neurological conditions in Africa, regardless of their socio-economic status.
5. Facilitation and Advocacy activities for brain health and development in Africa. Public education and sensitization on the nervous system in health and disease, in order to dispel traditional African myths about the nervous system.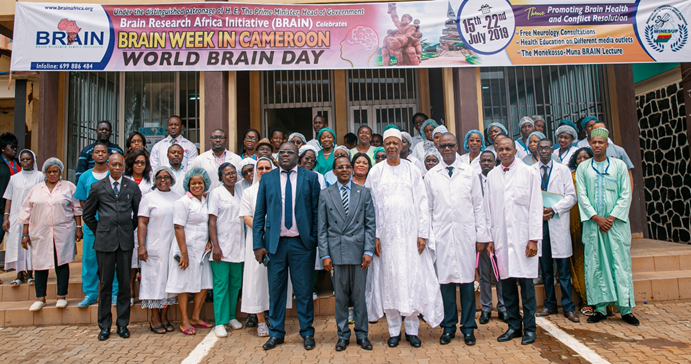 6. Establishment of partnerships and networks with other organisations (public-private, private-private, national, international, regional, global) for brain health and development in Africa.